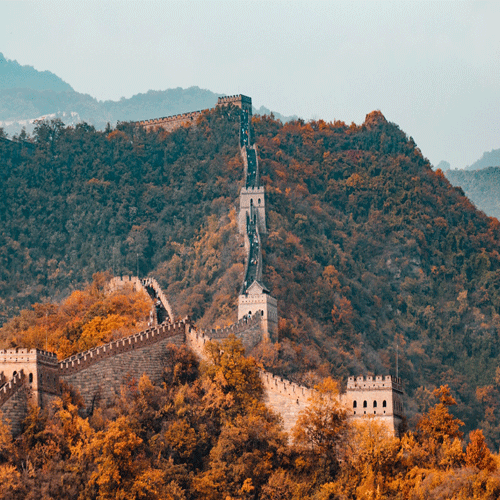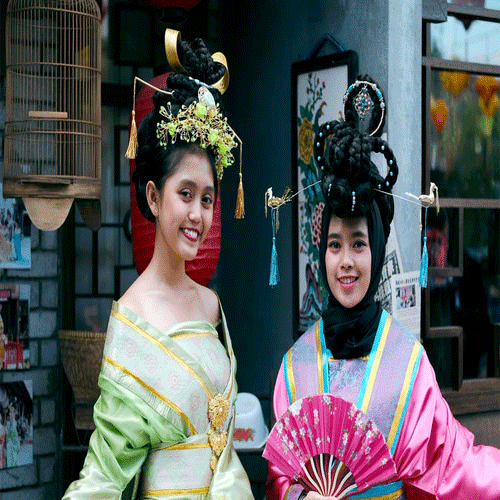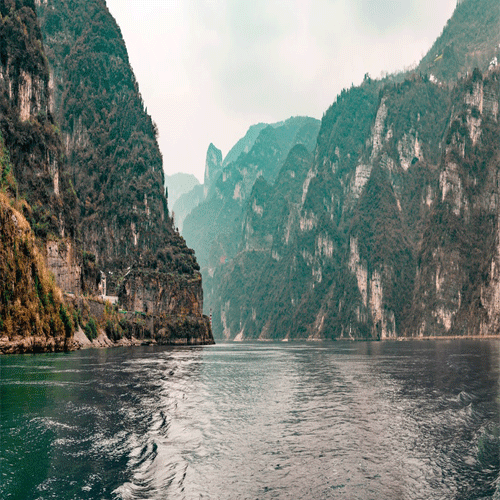 China Tourist Visa Requirment (L Visa)
1. Original Passport
2. Two White Back Ground Photos 35x45 Mm 80% Glossy Finish Format
3. Covering Letter Address "to The Visa Officer China Embassy New Delhi India"
4. Hotel Booking Or Invitation Letter From Invitor In China
5. Ticket Itinerary
6. Have To Obtain A Letter From Bank Showing Minimum Balance Of Inr 160,000/- With Bank Seal And Sign.
Visa Validty: Three Months
Duration Of Stay In China: One Month
Processing Time Normal: 07 To 08 Working Days
Processing Time Urgent: 04 To 05 Working Days(Premium Loung)
China Business Visa Requirment (F-visa)
1. Original Passport
2. Two White Back Ground Photos 35x45 Mm 80% Glossy Finish Format
3. Covering Letter On The Company's Letter Head Address "to The Visa Officer China Embassy New Delhi India"
4. Invitation Letter From Company In China On The Letter Head With Seal And Sign
5. Ticket Itinerary
Visa Validty: Three Months
Duration Of Stay In China: One Month
Processing Time Normal: 07 To 08 Working Days
Processing Time Urgent: 04 To 05 Working Days (Premium Loung)
China Work Visa Stamping Process (Z Visa):
Documents Required For Processing China Z Visa Or Work Visa Stamping
1.Original Passport With Minimum Six Months Validity
2.Two White Back Ground Photos Glossy Finish 80% Face Coverage 35x45 Mm Size
3.Medical Examination Required In The Chinese Format
4.Degree Certificate Copy
5.Personal Cover Letter Address "to The Visa Officer China Embassy New Delhi"
6.Work Permit Copy
7.Formal Invitation Letter From Employer In China
Processing Time Normal: 07 To 08 Working Days
Processing Time Urgent: 04 To 05 Working Days(Premium Loung)